Shop
In Development.  WASH Storytelling cards
We are about half way through the development stage of our WASH Storytelling card series.  We call them Storytelling cards because each illustration in itself tells a story, provokes discussion and brings insight into the stories of contamination and interventions.  They are ideal for hygiene clinic use and a variety of game formats which you can discuss with us.
This first set is being developed for the Pakistan KPK region context but can easily be adapted to India, Afghanistan, Bangladesh and Nepal.  As the WASH stories remain the same the world over we anticipate translating the illustrations into any context so please discuss with us how we can do this for you.
In order to make the WASH Storytelling cards available and affordable to NGO's large and small we have developed a licensing arrangement which you will be able complete online.  Your license will provide you with digital copies of the cards in a number of formats and suggested product types so that you can engage your local print firm to produce them for you.  We will tell you more about the license as the cards series reaches completion.
Use the sign up form on the home page to receive updates on new product releases.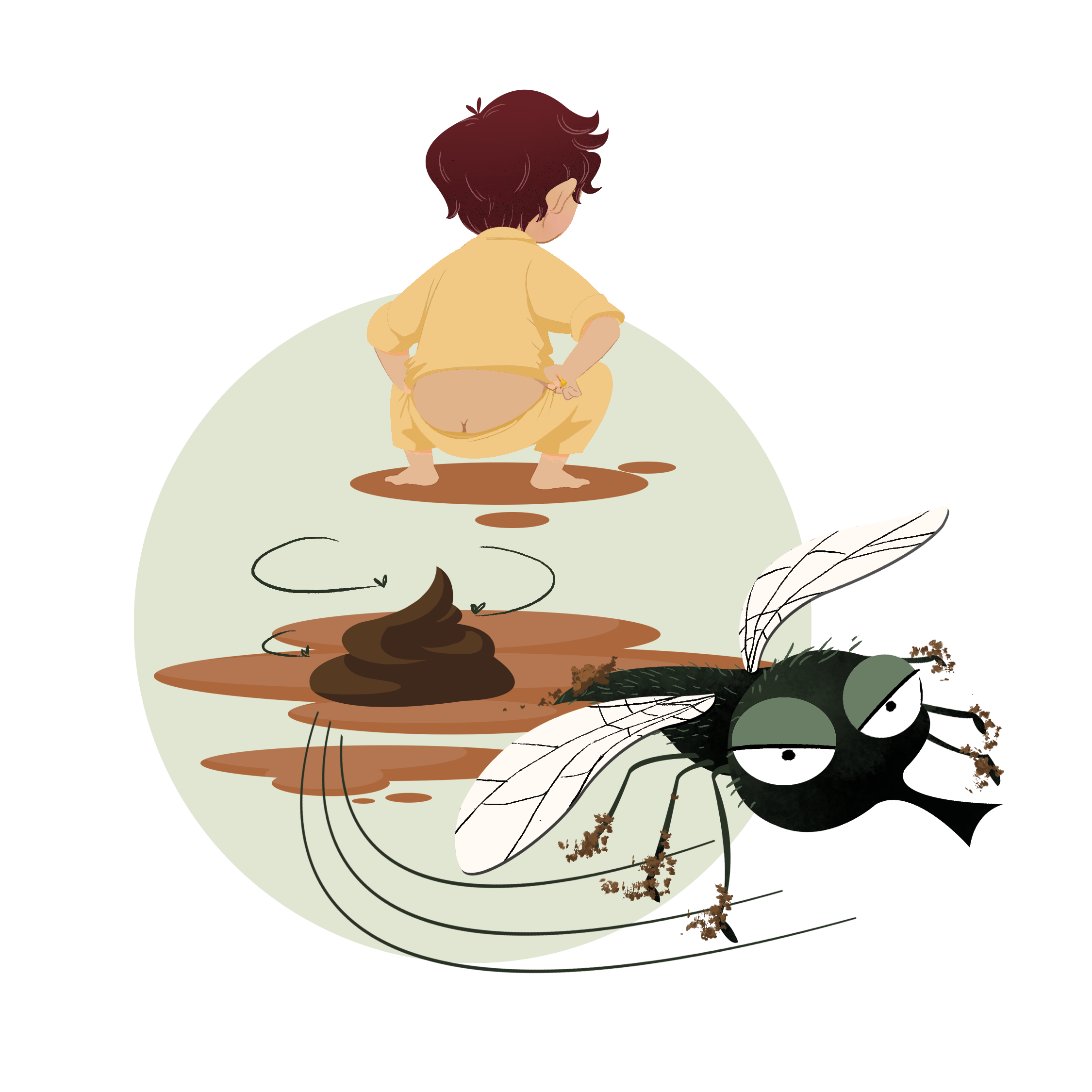 No products were found matching your selection.