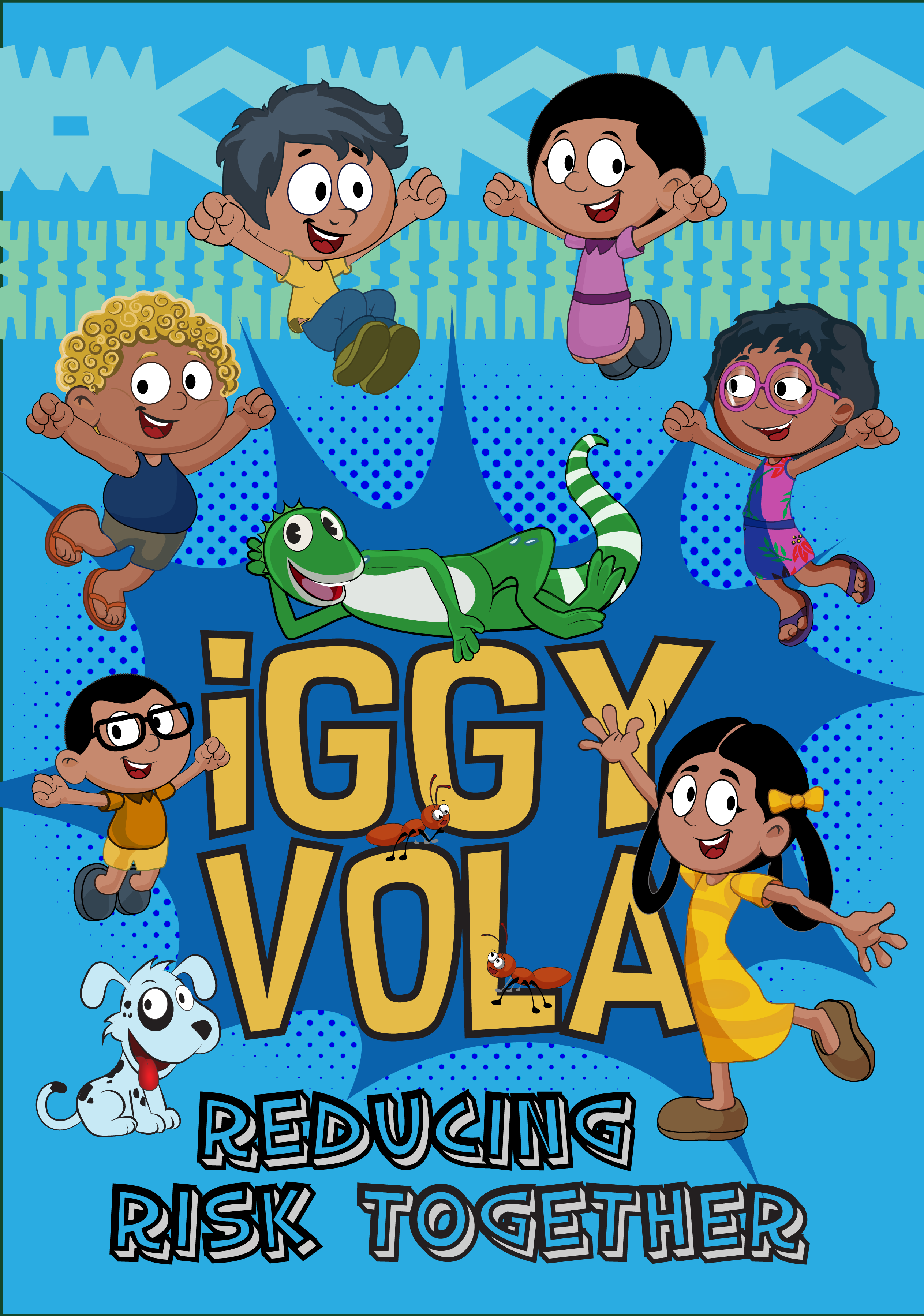 Telling Your Story Through Illustration
Using illustration to tell stories dates back to the time when Og the caveman came up with a novel way to explain his heroic mammoth hunt story to his buddies.  We're sure that one of the biggest keys to getting attention is by catching the eye with colour and fascinating imagery just like Og did.
So whether it's a board game or cards, animation, storybooks. colouring books, stickers, team mascot, comic strips, banners, website headers, flip charts, T shirts, school exercise books, badges or emblazoned general merchandising, a beautiful illustration can become a focal point and can help to underpin and reinforce learning objectives.
We like to fill our illustrations with information that will provoke discussion and debate like the charming one on the right.
We have also discovered that this kind of illustration helps people start talking about topics that may be awkward or might otherwise cause embarrassment.  What we often find is that after the giggling stops the serious talk starts.
So if you're team is focused on reducing mortality rates by educating people about the dangers of open defecation or you're involved in preparing for drought or crop infestation, one of the best ways we know to start the conversation is through sharing beautiful storytelling illustrations.
.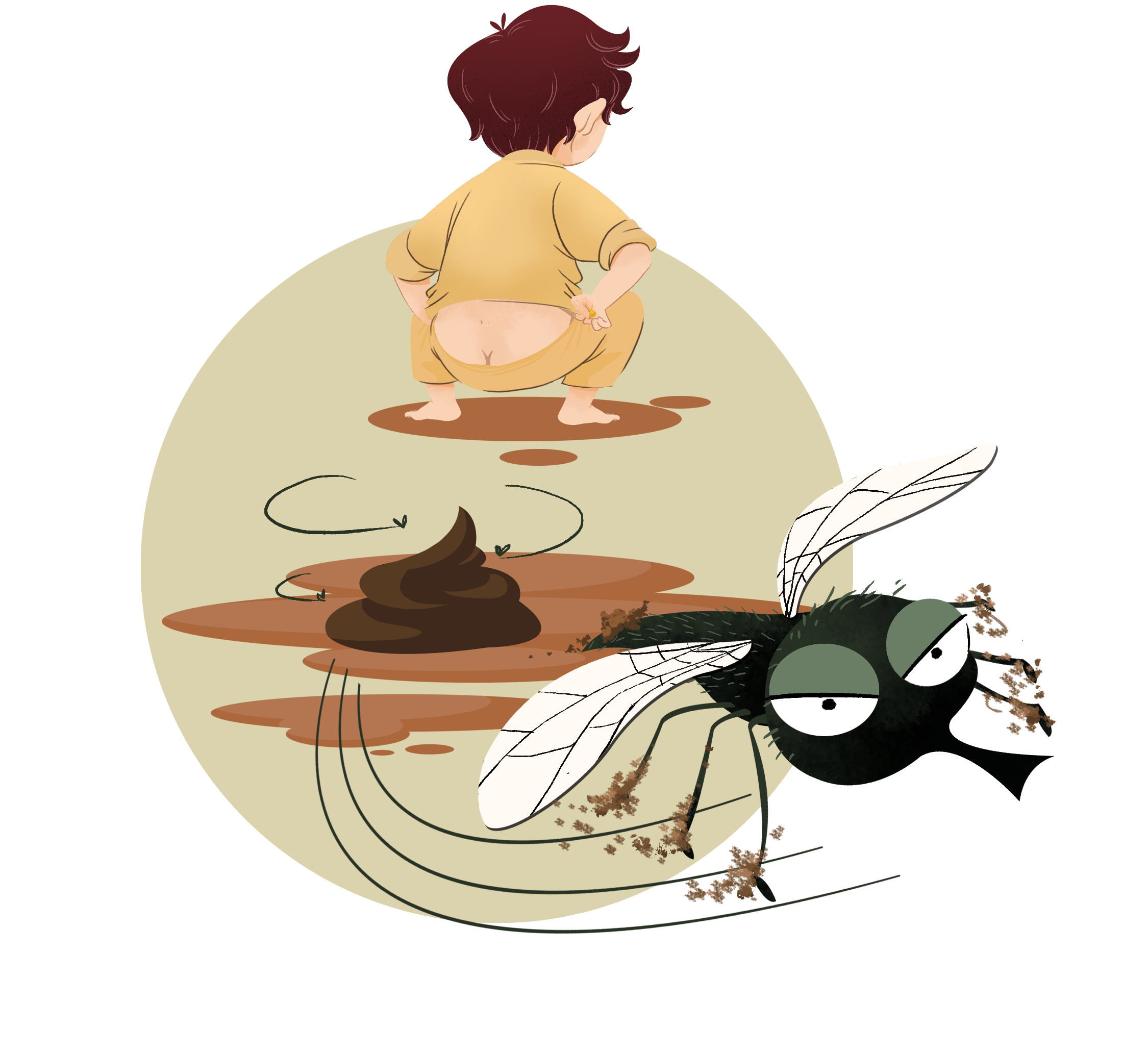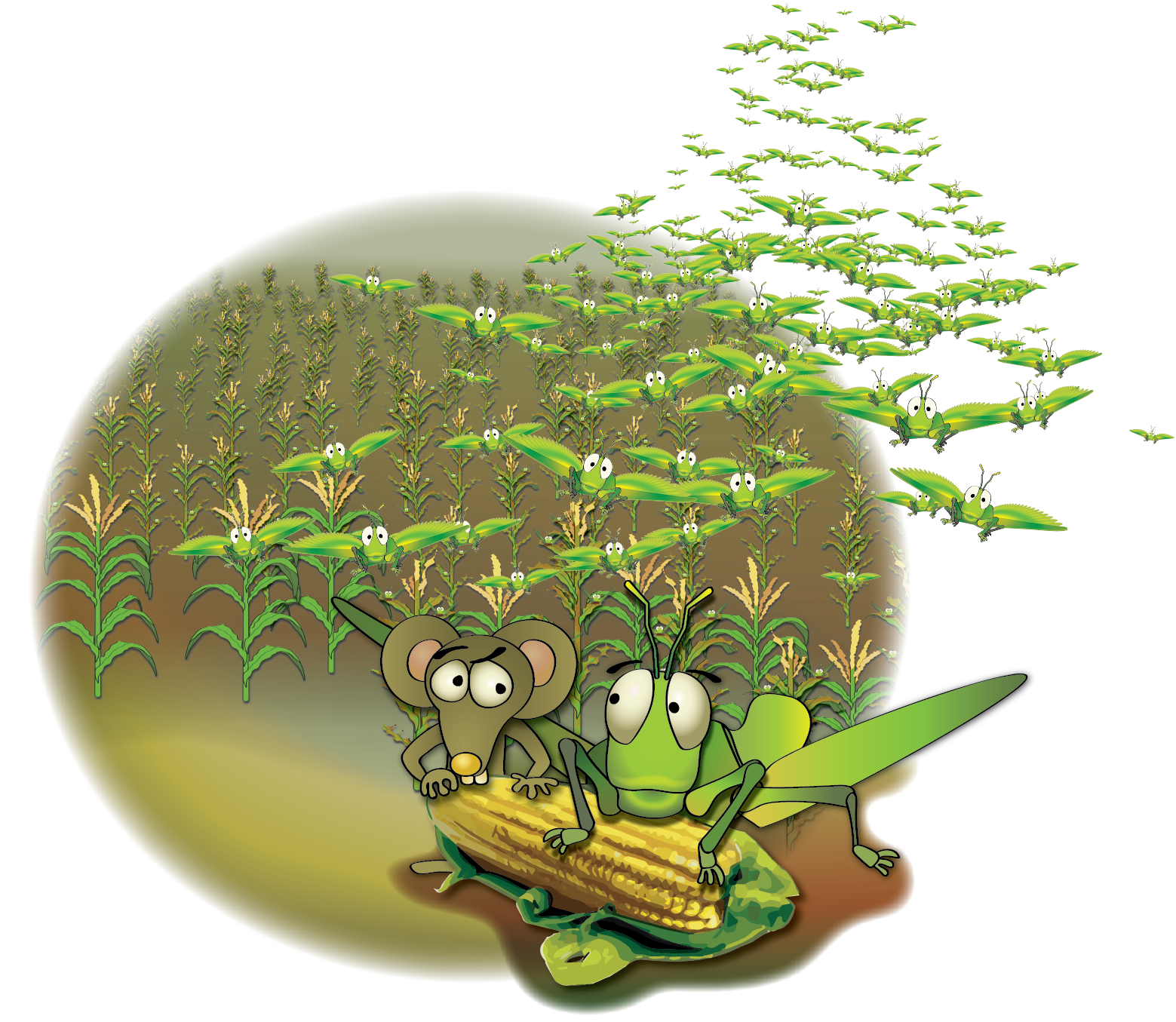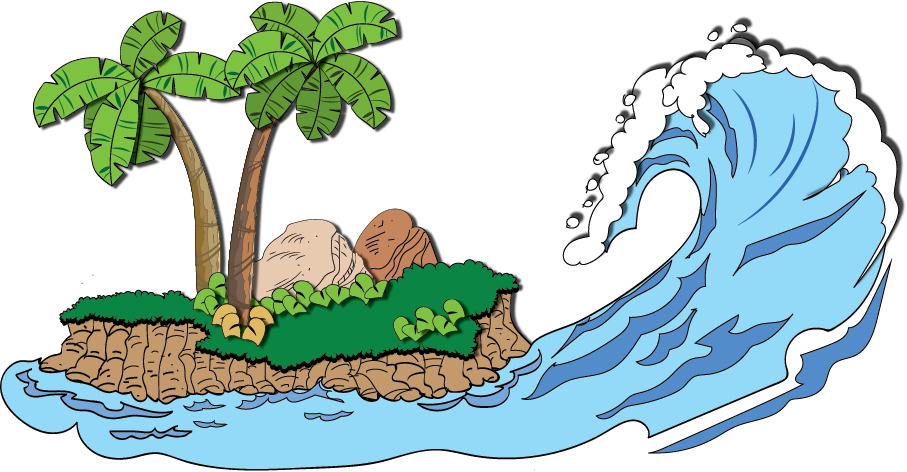 We work with skilled illustrators around the world who have a passion for storytelling in pictures. We conduct extensive research to assure that we not only present an authentic and captivating style but also that we accurately reflect the context in which the story will be told.