The Health Songs team are a key partner for Save the Children in creating meaningful and effective ways to help children know about disasters and how they can respond. Health Songs finds creative ways to get the messages across using beautiful illustrations. Partnering with Health Songs has been a great way to find innovative ways to ensure Children actively better the lives of themselves and their families.
Andrew Johnston
International Programmes
Director | Save the Children New Zealand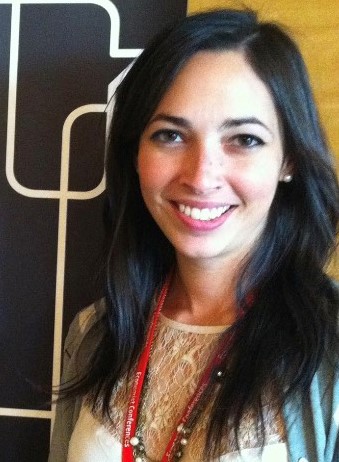 We worked with the Health Songs team to create a uniquely Pacific mascot for Fiji's National Child Helpline. They hit the brief and went above and beyond to create accompanying music with a special island feel. A real pleasure working with a team who understands creative cross-cultural communications.
Candice Lever
Communications Officer
Fiji Ministry of Women, Children & Poverty Alleviation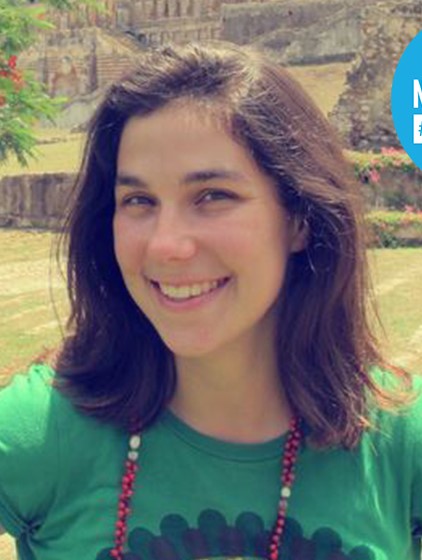 Several years ago I had an opportunity to work with Health Songs International in developing key message songs for communities affected by Typhoon Haiyan in the Philippines. I sincerely appreciated Health Songs collaborative spirit and emphasis on local capacity building. Also their creativity and enthusiasm contributed greatly to the success of the project despite the challenging working environment. It was a pleasure working with Health Songs and I hope to do so again in the future!
Amy Rhoades
Community Engagement Programme Mngr
International Organization For Migration (IOM) Geneva, Switzerland