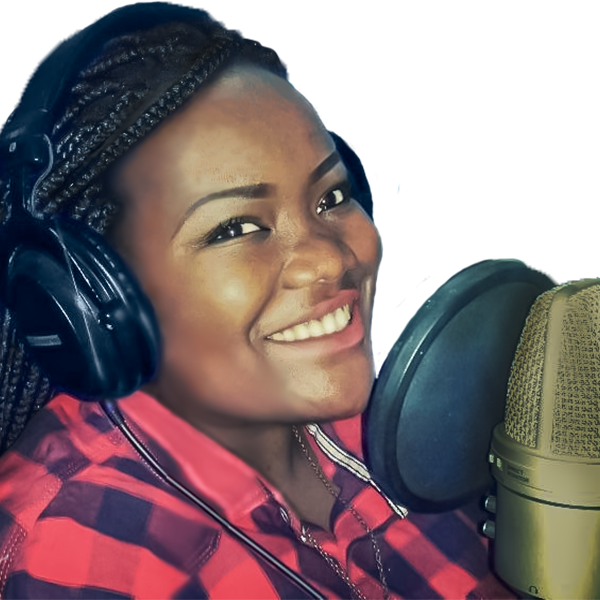 Lucy Nkhoma our star vocalist on 'We Are One' Lucy is from Zambia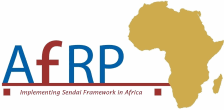 We Are One is the theme song for the 6th Session of Africa Regional Platform and 5th High-Level Meeting on Disaster Risk Reduction scheduled for November 2016 in Mauritius.  The main theme of the song is that in this rapidly changing world, if we are unified we can work together to build a safer place and a more resilient people.  It is hoped that this song will spur DRR advocates and practitioners across Africa to join together, share resources and expertise and multiply their efforts to benefit all the people of the continent.
We Are One. (Full song)
Download
Download the We Are One RINGTONE for FREE

Our Songs
As you may have guessed, Health Songs International started out with a single focus of delivering vital health message through songs and whilst we have certainly diversified since those early years our song writing focus remains strong and our songs continues to have a far reaching impact.
Working with Local Music Industry People
The Health Songs strategy relies on building an international network of local musicians, singers and studio people. This way we are able to create authentic and contextualized songs in the regions most in need and at the same time support and encourage the growth of the local music industry.
Utterly Unforgettable Songs
We've deliberately set the song writing bar very high just because we're convinced that listeners need to do more than just hear a song, they need to be fully engaged in an utterly unforgettable audio experience that makes them move, smile, laugh, play, dance, sweat, wake up in the middle of the night with song pounding in their heads, play it again and again and again and share it with everyone they know.
Get Down Low and Go Go Go!  This song is all about what to do when the room fills up with smoke.  Great for a conference ice breaker as it has a call to action in it.  Be warned, once you listen to this song you may not be able to get it out of your head.
Pag Andam (Be Prepared in Waray Waray from Eastern Visaya The Philippines)
Lyrics are Like Medicine
We liken the lyrical content of our songs to the dosage instructions on a medicine bottle and because our songs play such a vital role in lives of our listeners, get the information right and health will follow, get it wrong and the consequences could prove fatal.  So for this reason we work hard with our clients to ensure the accuracy of all information.
Production Standards
All Health Songs recordings are produced to the highest quality commercial production standards and all aspects of production are supervised by recording industry professionals.
Talk to us about how our songs can help deliver your key message in an unforgettable way and let's work together to create a new musical legend.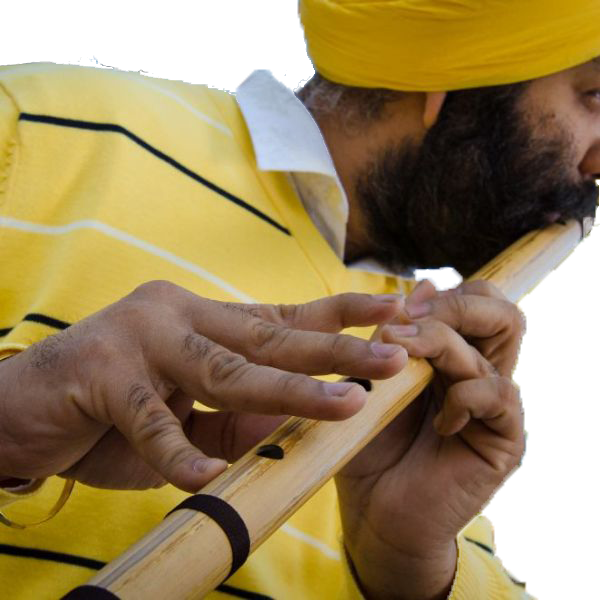 Our good friend Shiv Singh from Kompoz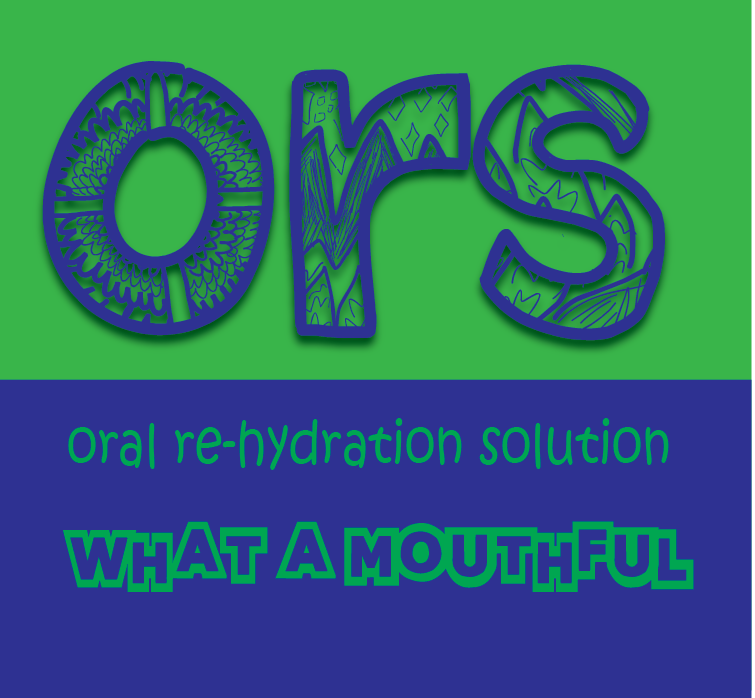 A Half, Six, One.  The Homemade Oral Re-hydration Solution recipe in a song so you'll never forget
You may find it hard to believe but a simple solution of sugar, salt and clean drinking water can save a life.  This is the recipe for Homemade Oral Re-hydration Solution (ORS) and for babies and small children with diarrhea, learning how to make this drink could easily mean the difference between life and death.  The sad thing is that even though development organizations know how effective this many have abandoned the idea of teach about ORS simply because people can't remember how to make.
OUR CHALLENGE TO YOU RIGHT NOW!
Take a few minutes to listen to the song "A Half, Six, One". At the end of the song see if you can remember.  Here's what Nicole Khan from UNICEF, the WASH cluster coordinator in Tacloban had to say to one of her colleagues after hearing this song.
"Honestly Mike, I heard the song just once and I
swear I'll never forget it (the recipe) again"
Take the test and let us know how you get on